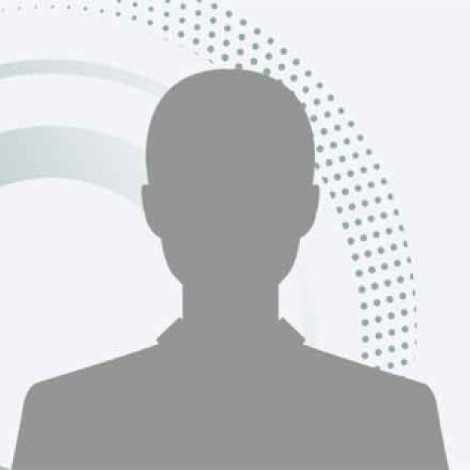 Dr. Yaniv Fox
Email
yaniv.fox@biu.ac.il
Office
Building 410, Room 224
Reception Hours
Wednesdays, 12:00 -13:00
CV

CV

Education

2008-2012 Ph.D. in history, Ben-Gurion University of the Negev

2006-2008 M.A. in history, Ben-Gurion University of the Negev

2001-2004 B.A. in history and communications, Tel Aviv University

 

Academic research and employment

2015 Lecturer, Bar Ilan University, Department of general history

2013-2015 Post-doctoral researcher, Open University of Israel

2012-2013 Post-doctoral researcher, University of Cambridge

 

Fellowships and awards  

2008-2012 Faculty of Humanities and Social Sciences Ph.D. scholarship, Ben-Gurion University 

2008-2012 Negev Scholarship, Zin fellow, Kreitman Institute for Advanced Studies, Ben-Gurion University

2012-2013 Rothschild Postdoctoral Fellowship for the Humanities, Yad Hanadiv 

2012 Faculty of Humanities and Social Sciences MAHAR award for outstanding published article, Ben-Gurion University

Life member of Clare Hall, University of Cambridge (since 2013)

2013-2015 Postdoctoral fellowship, I-CORE Center for the Study of Inter-Religious Conversion
Publications

Publications

Publications

Books:

Power and Religion in Merovingian Gaul: Columbanian Monasticism and the Frankish Elites (Cambridge: Cambridge University Press, 2014).  

 

Articles:                                                          

'Image of Kings Past: the Gibichung Legacy in Post-Conquest Burgundy', Francia: Forschungen zur westeuropäischen Geschichte 42 (2015) (in press).                                       

'New honores for a Region Transformed: the Burgundian Patriciate in the First Merovingian Century', Revue Belge de Philologie et d'Histoire 90,2 (2015) (in press).                                           

'Columbanians across the Channel', in Treasures of Irish Christianity, vol. III, ed. B. Leahy and S. Ryan (Veritas Publications: Dublin, 2015), pp. 25-27.                                 

'The Bishop and the Monk: Desiderius of Vienne and Columbanian Monasticism', Early Medieval Europe 20.2 (2012), pp. 176-194.

'Religion, royalty and politics in Merovingian Gaul: the case of Desiderius of Vienne', Historia 24 (2010), pp. 5-22 [in Hebrew]. 
Last Updated Date : 08/09/2022